International Dating Club '2 Hearts in Love'
We calculated an age sort for you:
We Are




Bringing Couples Together
Photo Gallery and Profile sample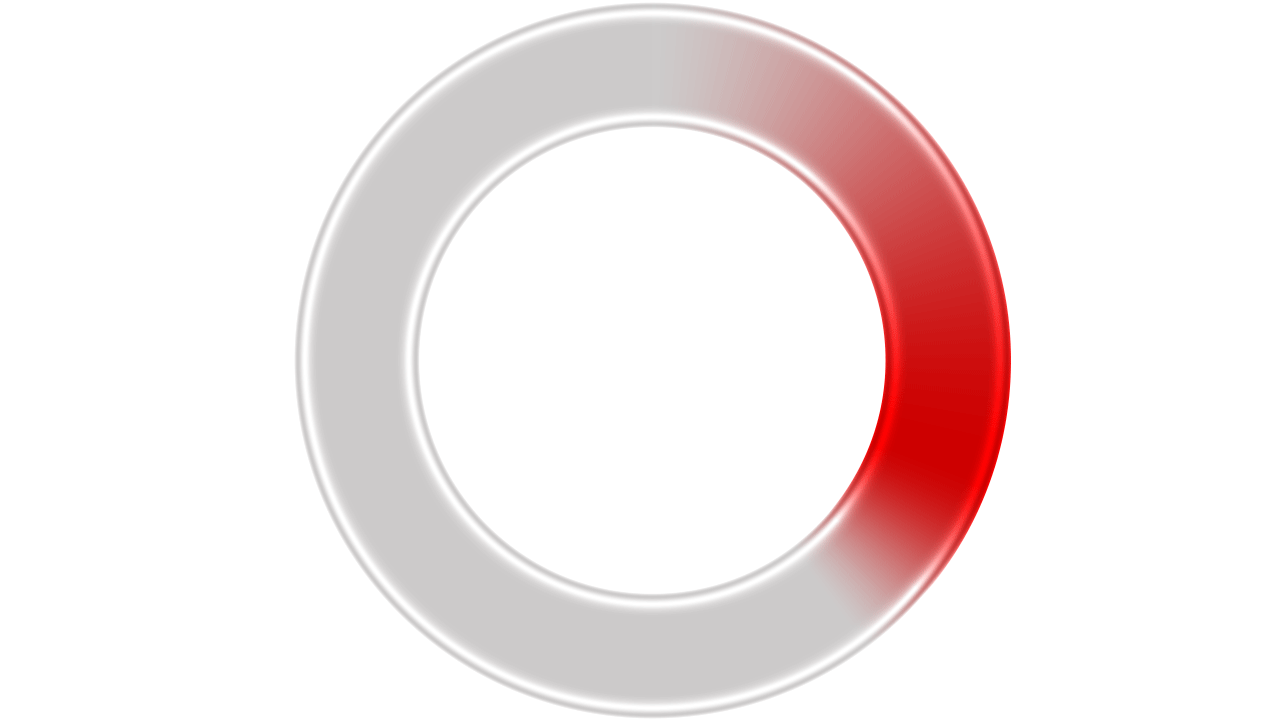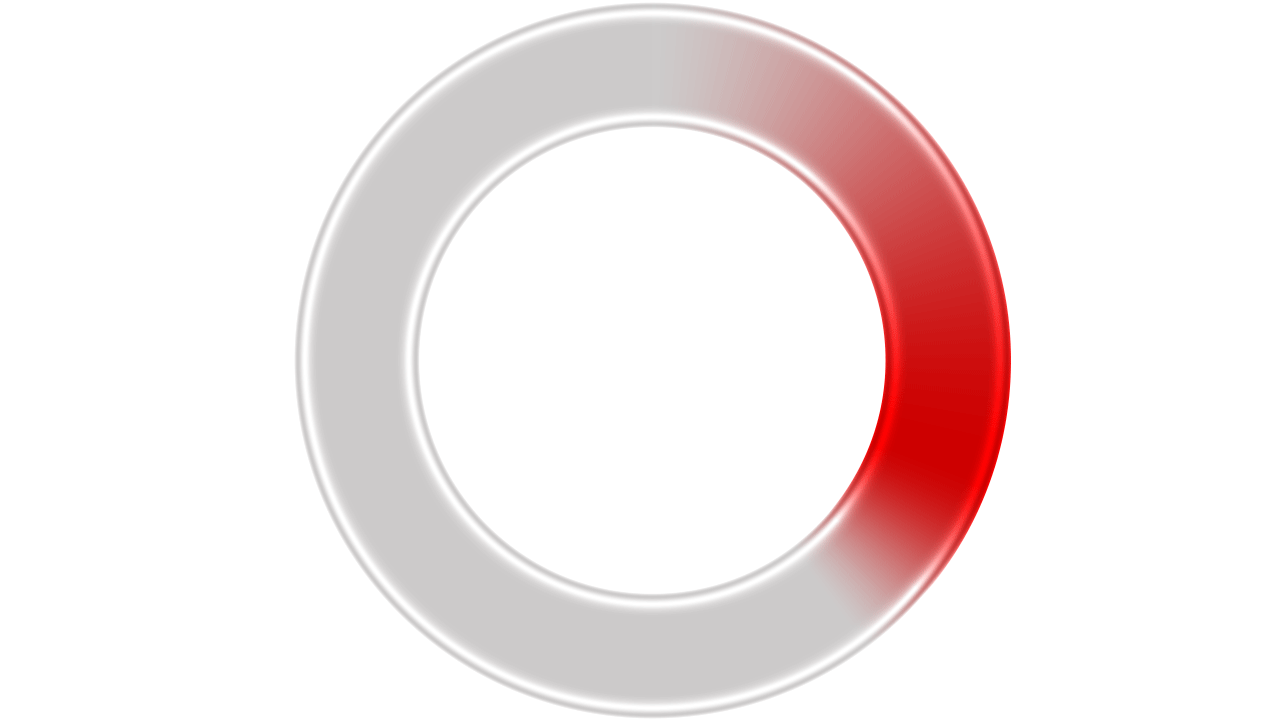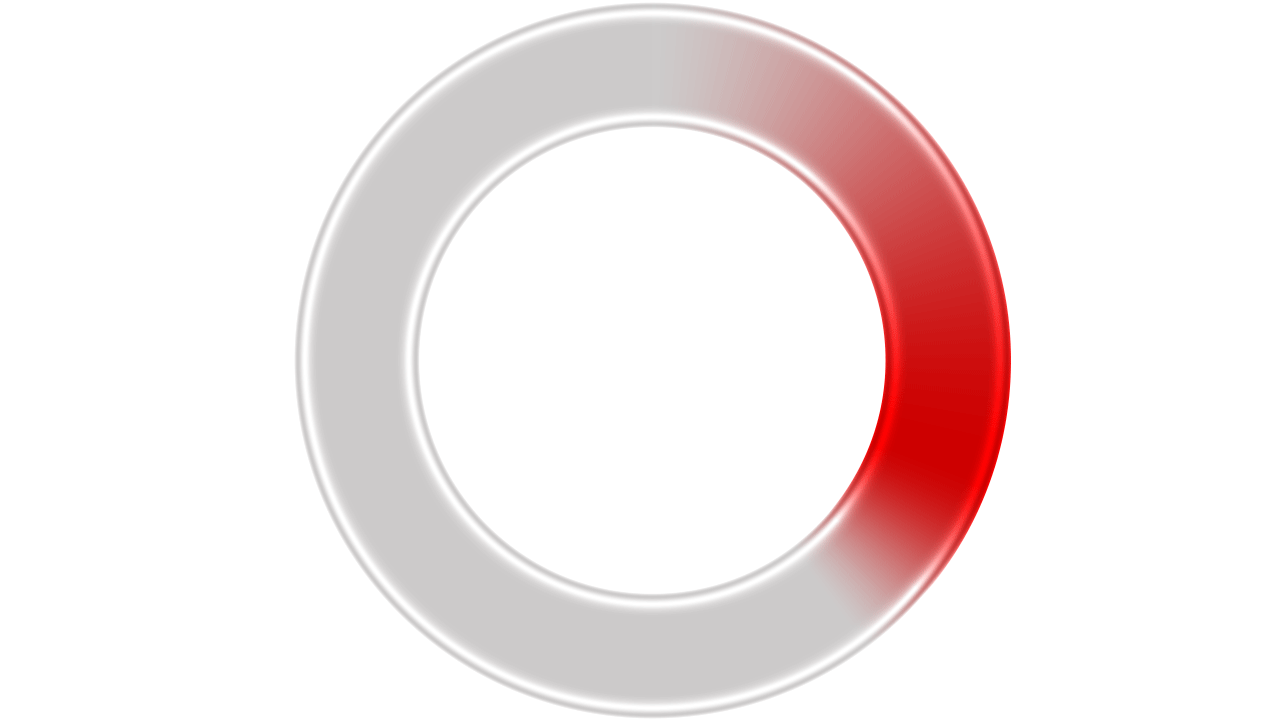 When you are in the actual Photo Gallery you will find that each of the members' profile images is linked to more details and photos as see below by simply clicking on the photo.
Once you are registered and have created your profile you can browse the entire gallery.
2 Hearts in Love is an extension for singles of Couples Culinary Tours, LLC.
2 Hearts in Love and the 2 Hearts in Love Logo are the property of Couples Culinary Tours, LLC
(c) copyright 2022 - Couples Culinary Tours, LLC - All Rights Reserved
Disclaimer: 2 Hearts in Love is a social introduction platform for men and women from around the world. Members offline behavior has nothing to do with this site. It is strictly forbidden for anyone, group or individual to use this platform for illegal activity, If any violations are discovered, they will be isolated and further investigated.
​
We remind you and everyone using this platform to be vigilant, prevent fraud and protect you personal information and property.
2 Hearts In Love welcomes you to Join us!
Easily write to the member of your choice directly from their profile page by clicking on the "Write Me" button. All messages sent are stored in the Message Center "Outbox". As a Gold Member, you are able to write an unlimited number of messages to as many other members as you like.
You are just a few steps away from finding your Real Love
This profile has beed added
Thanks for reading my profile, please let me know how much you like it.